JOIN US
We'd love to partner with you. Think you are a fit?
THE PERKS
It pays to show your #boobielove
Get

inspired
Learn to create quality content like our BOOBIE* Crew ambassadors
Get

inspired
Create quality content like our BOOBIE* Crew
WE GOT YOU Still have questions?
How do I apply?
Click the link below to submit your application
What are the requirements?
Typically we require ambassadors to have a following over 1,500,a public Instagram account, and for their page/voice to align with our brand
Does BOOBIE* offer paid collaborations?
Once in our ambassador program feel free to reach out to our influencer marketing team with any ideas for collaboration! They are reviewed on a case by case basis
How do I earn commissions?
Brand Ambassadors will receive a link and a unique discount code to share with your community. If either is used to make a qualified purchase, you will receive 10% commission of that sale
How do I get paid?
We process payments two times per month! You will be paid via Paypal into the account used when signing up
What type of content do you like from ambassadors?
We love when moms know how to keep it real while producing well lit and high quality images + videos
How do I get promoted?
Be creative, keep it real, and share your story! We love supporting our top Ambassadors by promoting their content on Facebook and Instagram
How do I know if I have been accepted?
We review applications twice a month. Once your application has been reviewed you will be notified by email!
@BOOBIESUPERFOODs
Join our community and share your #boobielove
follow us
As seen in
#514 of the Fastest Growing Companies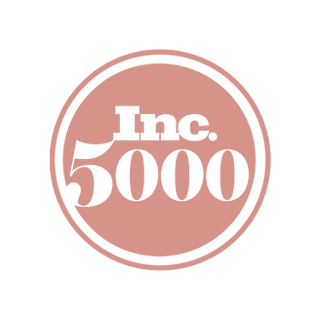 "I have these Boobie Bars by my night stand, they're awesome!"

Featured on Season 9 Episode 11 of Shark Tank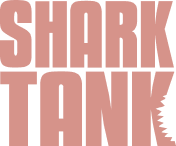 "I really have noticed a difference in my milk production since I started eating these daily."