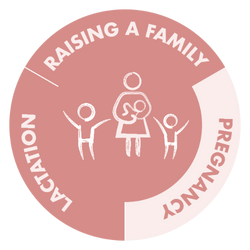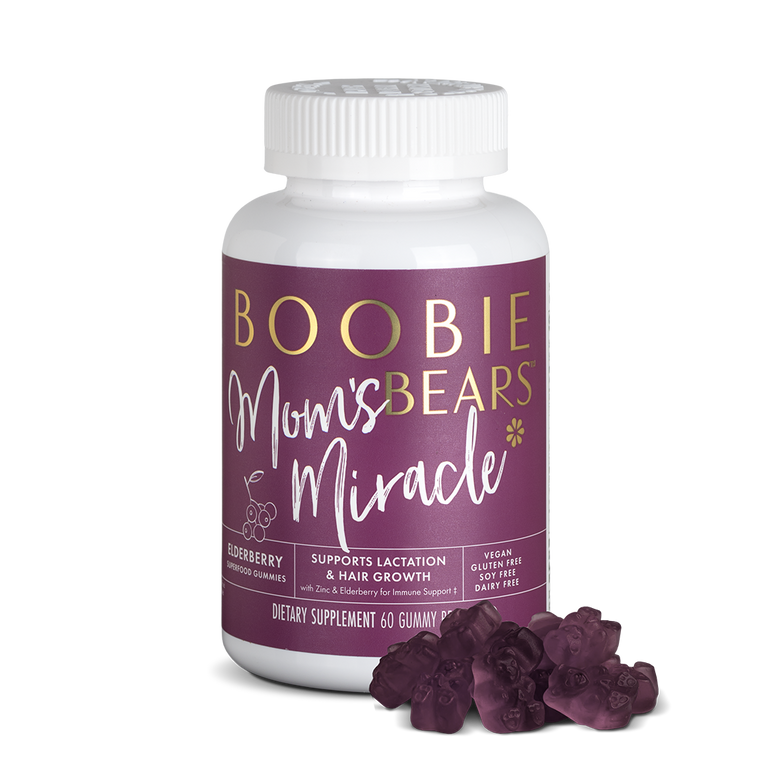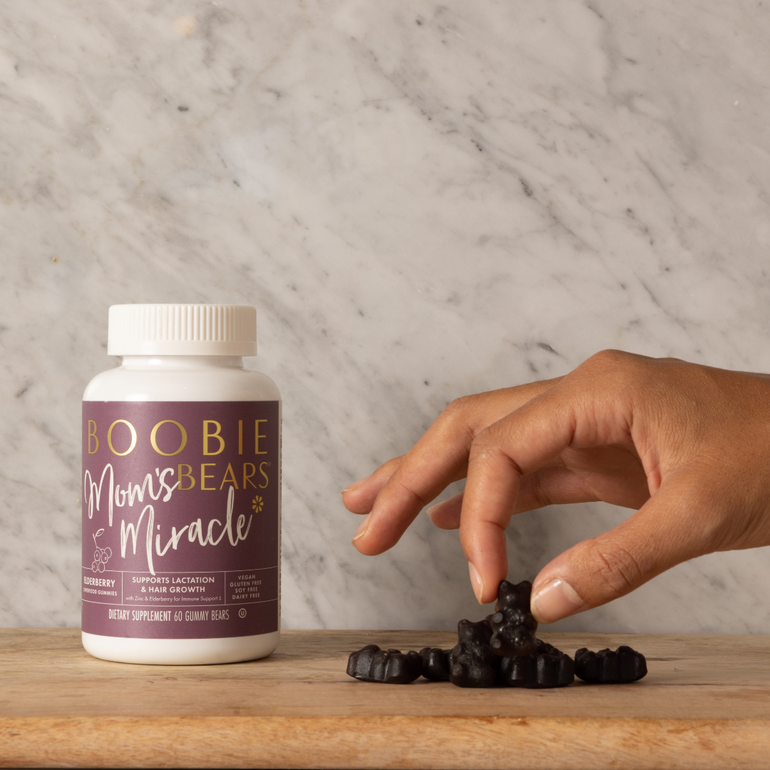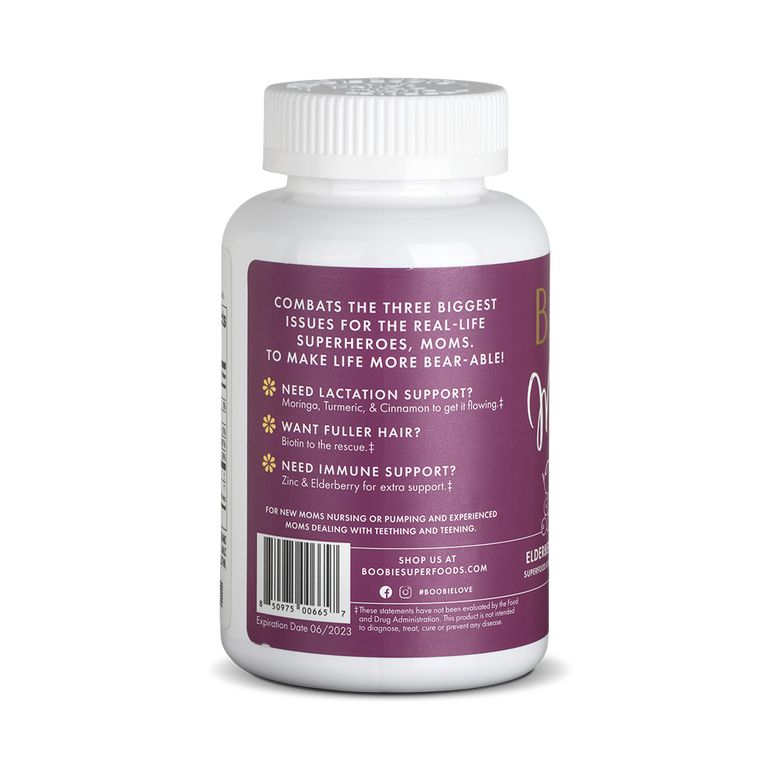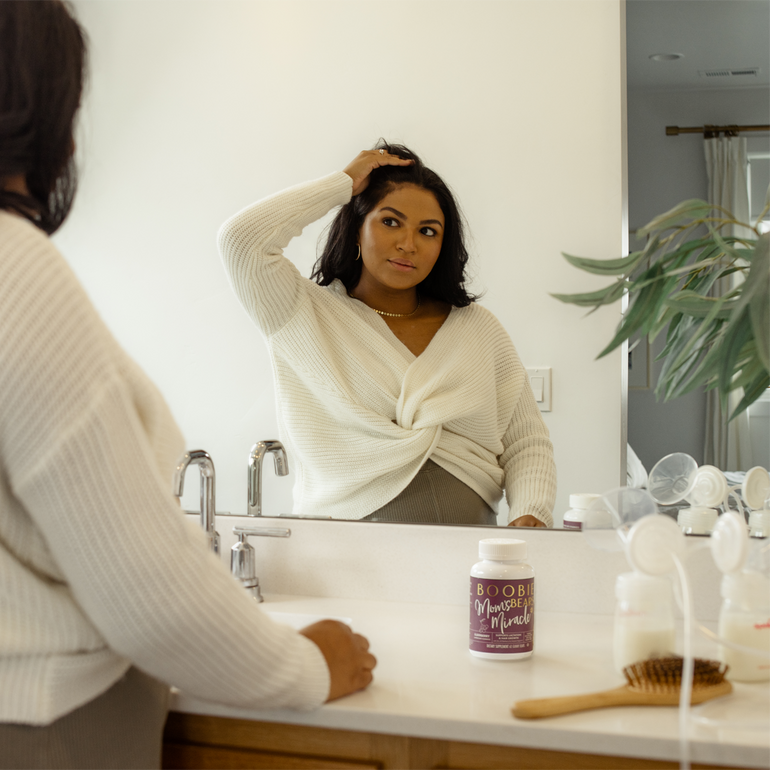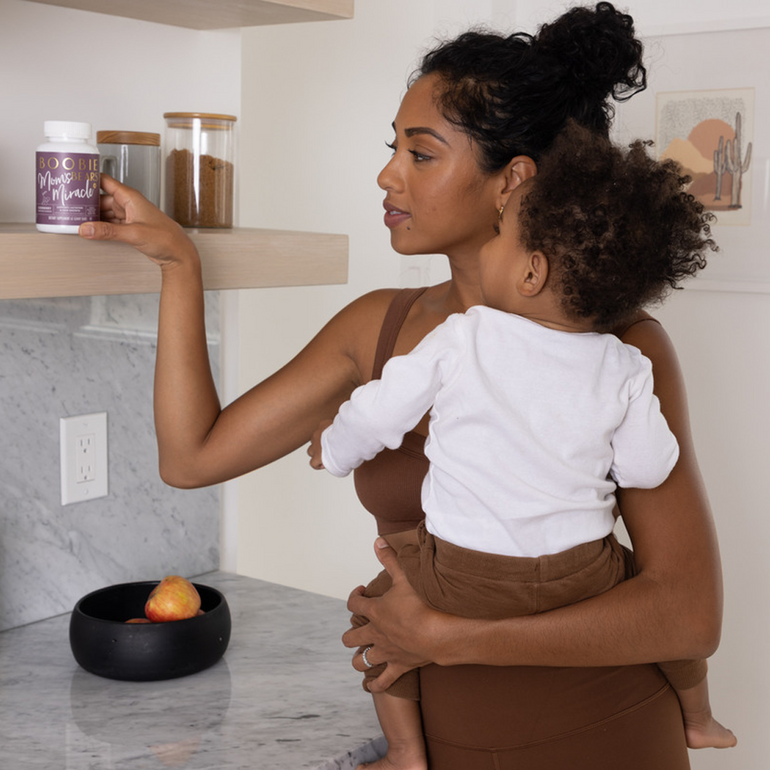 Superfood Lactation Gummies
Unlike other gummies that solve only one problem, BOOBIE* Bears solve three of mom's most common issues: low breast milk supply, hair loss, and getting sick.
BOOBIE* Bears are the perfect superfood snack to incorporate into your diet for increasing milk supply. Buy our lactation supplements to boost your milk supply, Mama
Supports a Healthy Milk Supply

BOOBIE* Bears are a great lactation supplement packed with milk-boosting superfoods to promote a healthy milk supply including moringa, turmeric, and cinnamon
Elderberry And Zinc To Support Immune System

Moms can't take sick days so we packed BOOBIE* Bears with zinc and elderberry to protect your immune system from those nasty kiddo germs
Biotin To Support Hair And Nail Growth

Also known as Vitamin H. Your body needs biotin to help convert certain nutrients into energy. It also plays an important role in the health of your hair, skin, and nails
Powered by Superfoods

Powered by Moringa, Turmeric, and Cinnamon to support a healthy lifestyle
Ingredients Moms Trust

Organic Ingredients, Vegan, Fenugreek Free, Gluten Free, Dairy Free, Soy Free, Certified Kosher
INGREDIENTS MOMS TRUST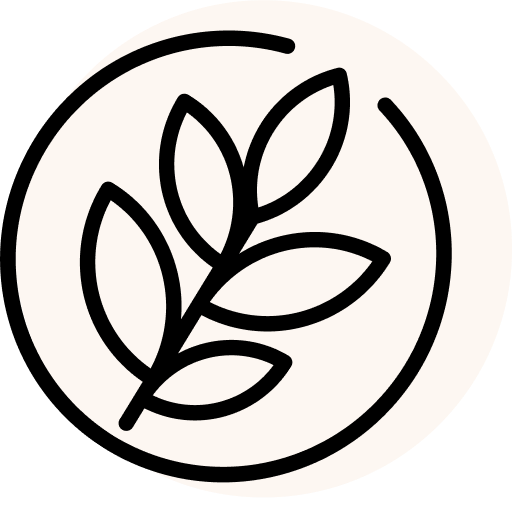 Vegan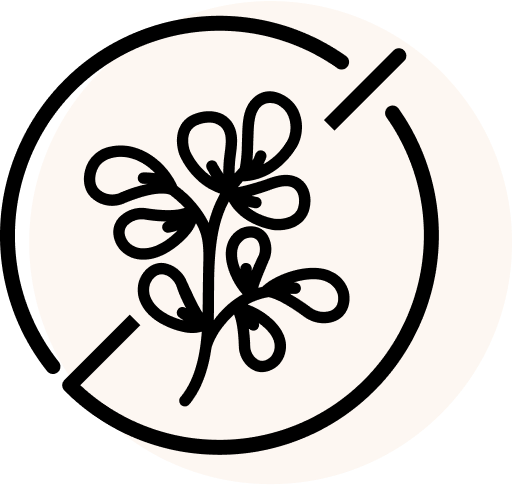 Feungreek Free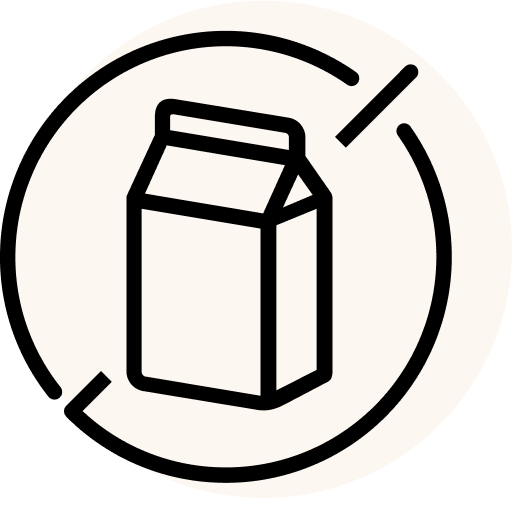 Dairy Free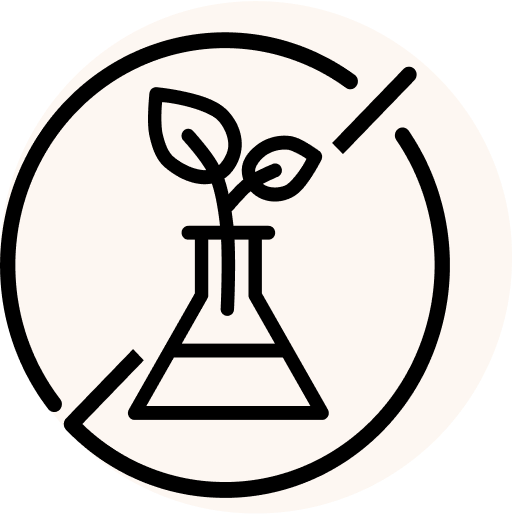 Non GMO
Soy Free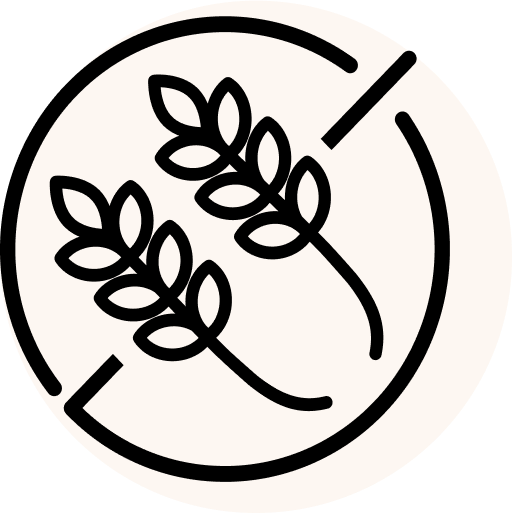 Gluten Free
---
Free shipping for orders over $65

Give $10 Get $10 when you refer a friend
Save up to $22 on subscriptions
---
Ingredients
BOOBIE* Bear Superfood Blend: 300mg of Moringa Leaf Extract, Turmeric Root Powder, and Cinnamon Bark Extract
Other Ingredients: Organic Tapioca Syrup, Organic Cane Sugar, Water, Pectin, Natural Flavors, Malic Acid, Sodium Citrate, Organic Sunflower Lecithin, Organic Tapioca Starch.
Chew 3 gummies daily for best results
How To Use
Enjoy 3 Gummies Daily
For best results, enjoy 3 gummies each day to boost low milk supply
Superfoods
3 Superfoods to help support a healthy milk supply, postnatal hair loss and a healthy immune system
When To Use
Lactation Gummy
While lactating, use as a superfood for lactation support
Postpartum Hair Growth
Restore postpartum, hair loss while lactating
Immune Support
Protect your immune system and your supply while lactating
Hair and Nail Supplement
As you are raising your family, use BOOBIE* Bears as an ongoing hair and nail supplement
Immune Supplement
Moms cant take sick days so we packed BOOBIE* Bears with zinc and elderberry to protect your immune system from those nasty kiddo germs
MORE TO EXPLORE
Unique solutions, for every moment.
Looking for a deal?
Bundle and Save
Lowest Price
60 days supply of BOOBIE* Bears
Lowest price per bottle. Anywhere!
Save time and money
Make sure you are stocked up to enjoy 3 gummies a day
DIDN'T FIND WHAT YOU NEED?
We're with you for every stage of motherhood
@BOOBIESUPERFOODS
Join our community and share your #boobielove
follow us