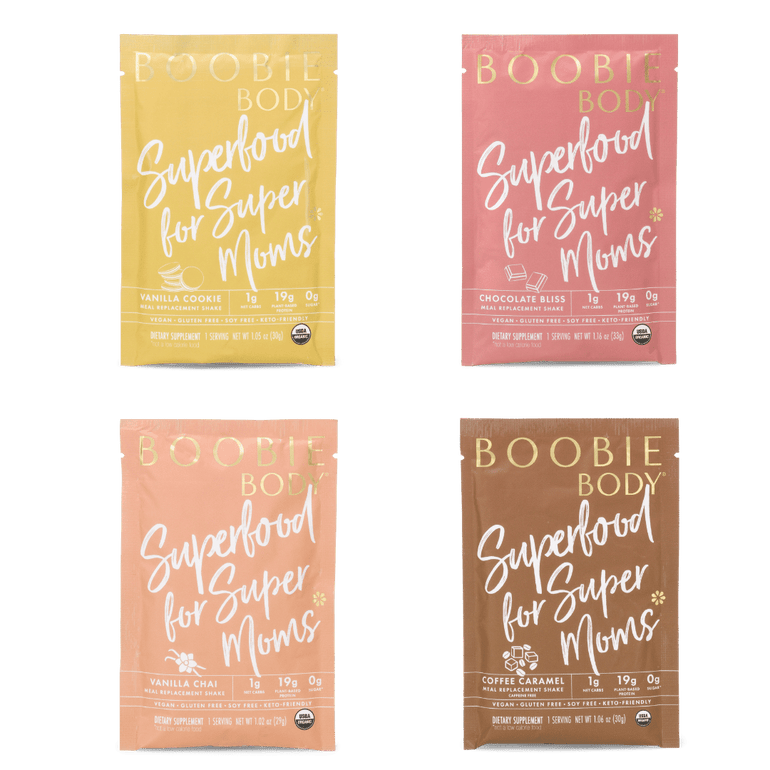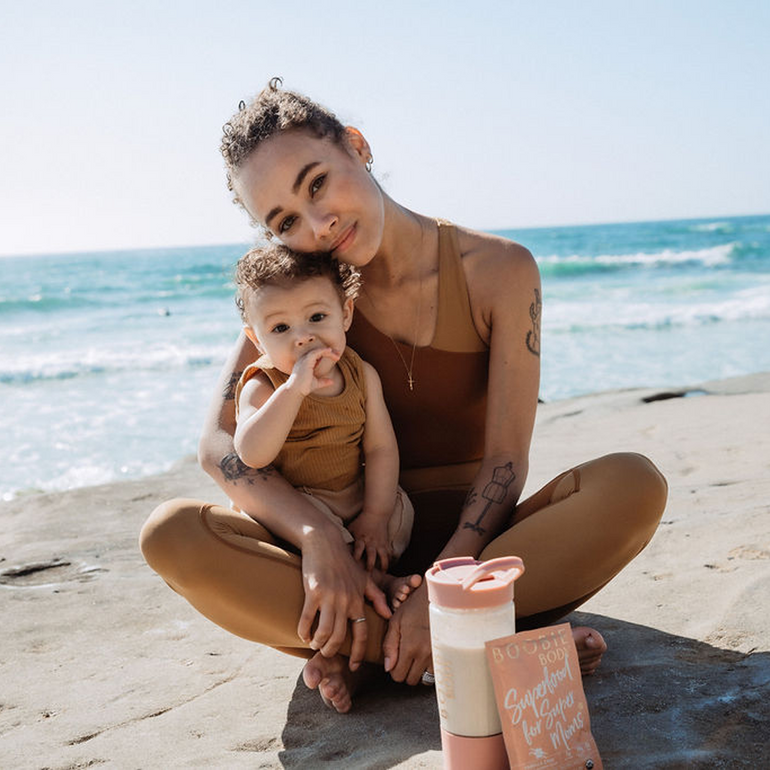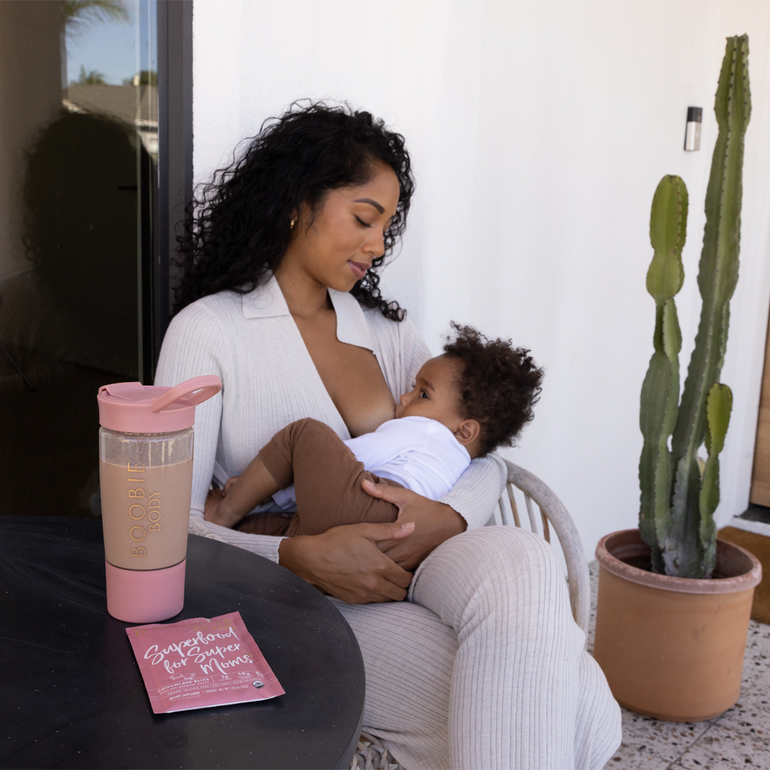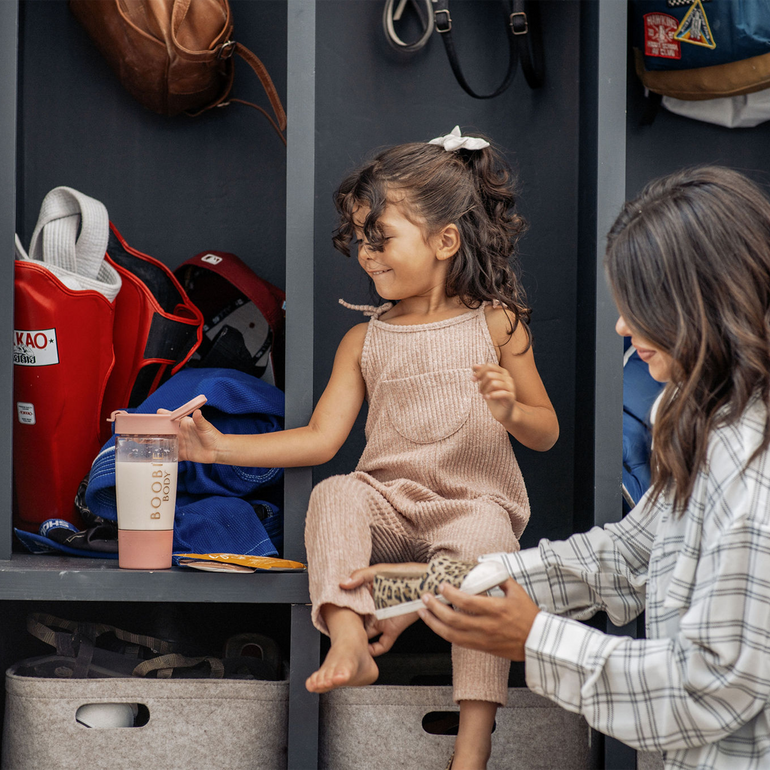 Try All 4 Flavors + Free Shipping
Can't decide which flavor of BOOBIE* Body you like? Our BOOBIE* Body Single Serve Sample Pack is the perfect way to try them all. Each sample pack contains 1 of each BOOBIE* Body flavor: Chocolate Bliss, Coffee Caramel, Vanilla Chai, and Vanilla Cookie.
Complete Meal Replacement Shakes

19g plant-based protein, 1 net carbs/0 sugar, 1000 IUs Vitamin D, prebiotics + custom 11-Strain probiotic blend, includes all essential amino acids
Powered by 9 Organic Superfoods

Pea Protein, Moringa, Turmeric, Shatavari, Chia, Flax, Cinnamon, Maca, Sacha Inchi
Cleanest Protein For Raising a Family

Our proprietary combination of Pea, Sacha Inchi, Flax, and Chia proteins is safer for moms compared to rice protein
Mom's All-in-One Protein Shake

Can be used as a Pregnancy Protein Shake, Milk-Boosting Lactation Shake, and Pre/Post Workout
Ingredients Moms Trust

USDA Certified Organic, Keto Friendly, Vegan, Dairy Free, Gluten Free, Certified NON-GMO, Soy Free, Certified Kosher, Caffeine Free
INGREDIENTS MOMS TRUST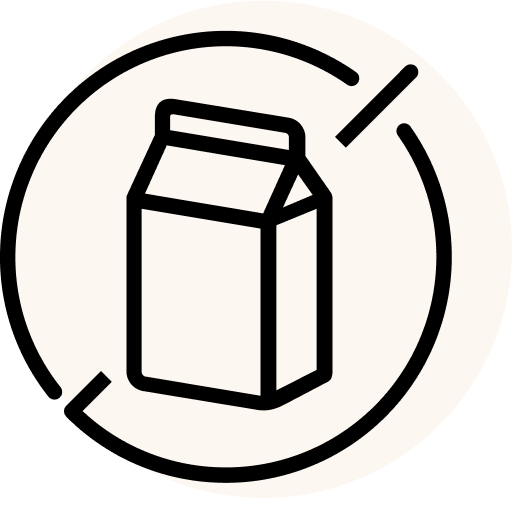 Dairy Free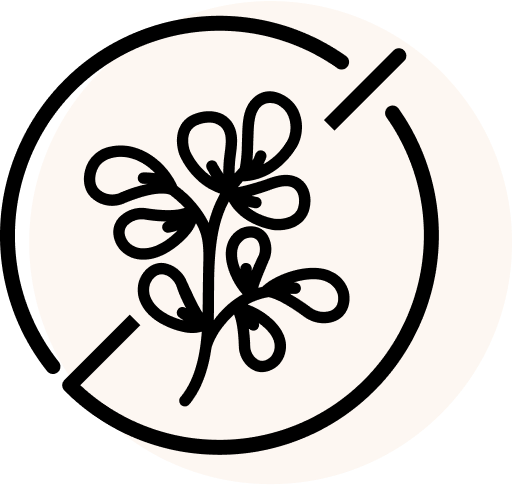 Fenugreek Free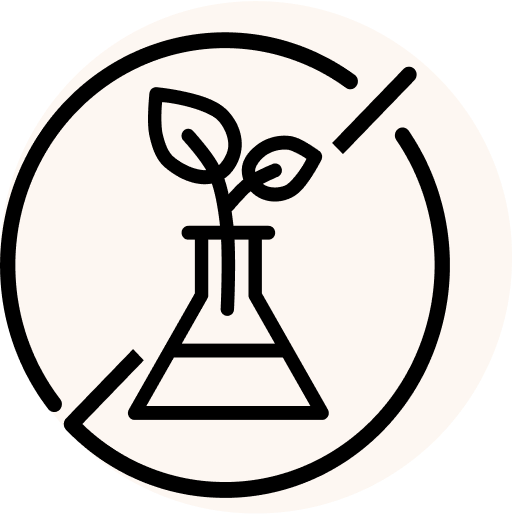 Non GMO
Soy Free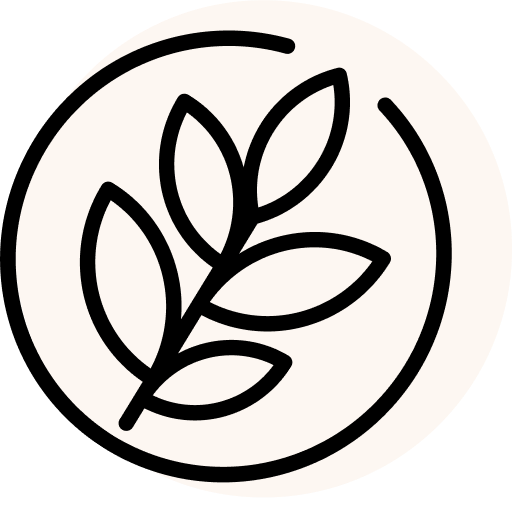 Vegan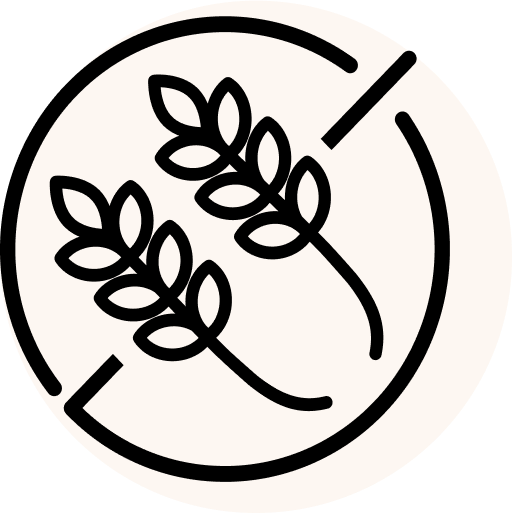 Gluten Free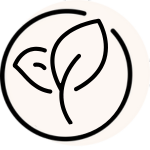 Certified Organic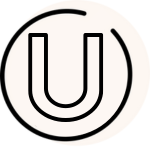 Kosher
---
Free shipping for orders over $60

Give $10 Get $10 when you refer a friend
Save up to $22 on subscriptions
---
Ingredients
Organic Protein & Fiber Blend: 27944mg of Organic Pea Protein, Organic Vitafiber™, Organic Flax Seed, Organic Guar Gum, Organic Chia, Organic Sacha Inchi
Organic BOOBIE* Blend Herbal Complex: 606mg of Organic Moringa, Organic Maca Root, Organic Shatavari, Organic Cinnamon, Organic Turmeric
Probiotic Blend 11 Strain 25B CFU/g: 40mg of B. Bifidum, B. Longum, B. Breve, B. Infantis, L. Casei, L. Acidophilus, L. Bulgaricus, L. Brevis, L. Rhamnosus, S. Boulardii, L. Gasseri
Other Ingredients:
Chocolate Bliss: Organic Cocoa, Natural Chocolate Flavor, Organic Monk Fruit Extract, Organic Stevia Extract, Vitamin D3 (Vegan).
Vanilla Cookie: Organic Non-Dairy Creamer Flavor, Organic Monk Fruit Extract, Himalayan Salt, Organic Stevia Extract, Vitamin D3 (Vegan), Natural Flavors.
Vanilla Chai: Natural Vanilla Chai Flavor, Organic Monk Fruit Extract, Salt, Organic Stevia Extract, Vitamin D3 (Vegan).
Coffee Caramel: Organic Cocoa, Natural Caramel Coffee Flavor (Caffeine Free), Organic Dark Coffee Flavor (Caffeine Free), Organic Monk Fruit Extract, Salt, Organic Stevia, Vitamin D3 (Vegan).
Made in a facility that also processes milk, soy, fish, shellfish, treenuts, peanuts, eggs and wheat
How To Use
Meal Replacement Shake
Protein, amino acids, fiber make for the perfect meal on-the-go
Weight Management Shake
Protein, fiber, and prebiotics help you stay fuller - for longer
Pre/Post workout fuel
19g of plant-based protein for fuel and recovery
Shake It!
Shake one scoop vigorously with 8oz of the milk of your choice in your BOOBIE* Body Shaker Bottle
Blend It!
Blend one scoop into your favorite smoothie recipe or shake recipe to create delicious lactation smoothies
Bake It!
For extra protein, swap the cup of the flour that your sweet baking recipe calls for
Healthy Gut Management
Probiotics for a healthy gut biome
Probiotics to Stay Fuller
Custom strain of probiotics to help you stay fuller, for longer
Superfoods
Certified Organic Superfoods for Every Stage of Motherhood
When To Use
Pregnancy Shake
During your pregnancy, BOOBIE* Body is packed with plant-based protein powder, fiber, probiotics and iron that you need during your pregnancy
Lactation Shake
Our proprietary organic BOOBIE* Blend herbal complex has 534mg of milk-boosting superfoods
Protein Shake
While you are raising your family, BOOBIE* Body has19g of plant-based protein, a complete amino acid profile, fiber, and pre and probiotics to give you a full meal replacement on-the-go
MORE TO EXPLORE
Unique solutions, for every moment.
@BOOBIESUPERFOOD
Join our community and share your #boobielove
follow us