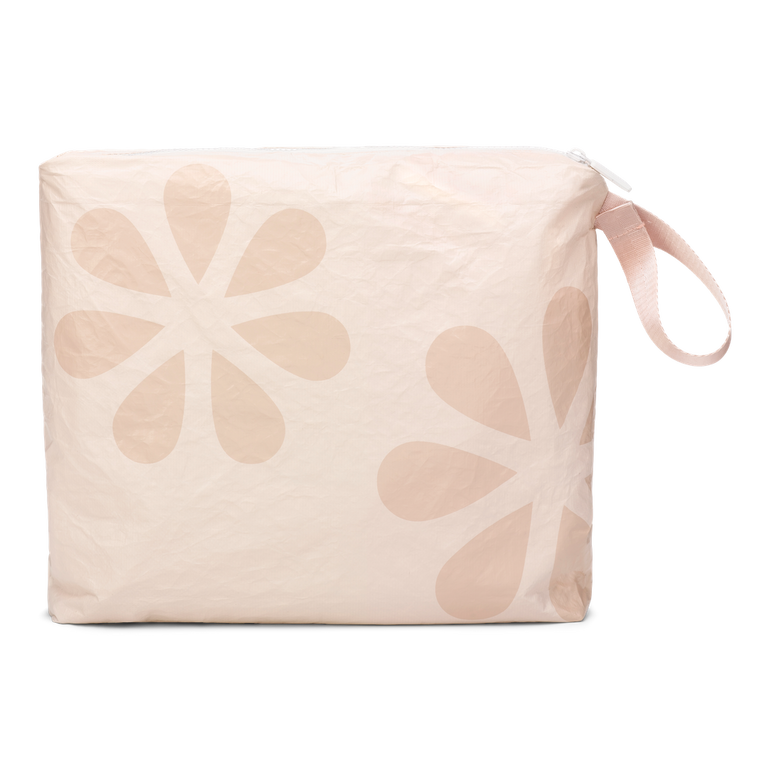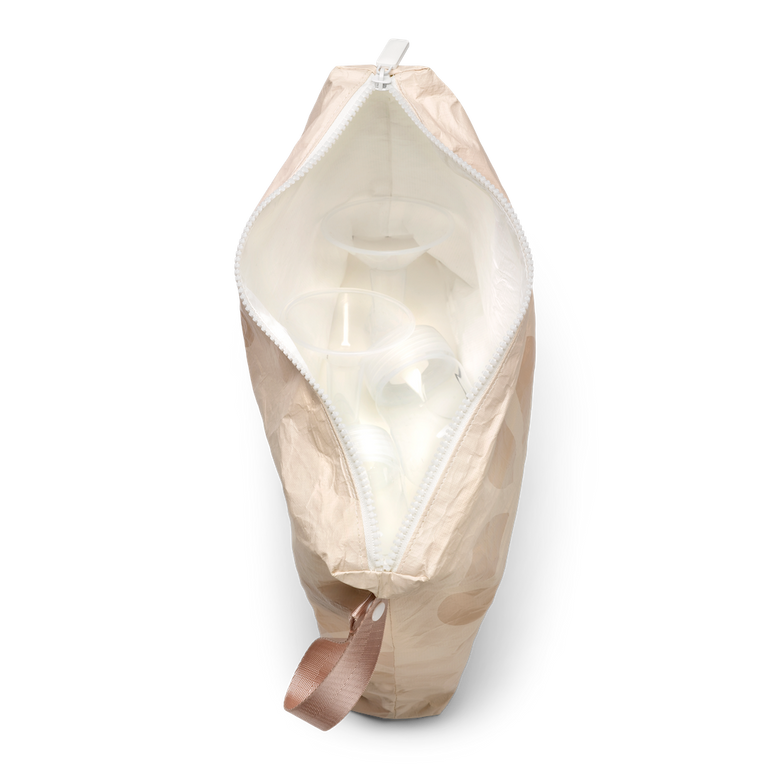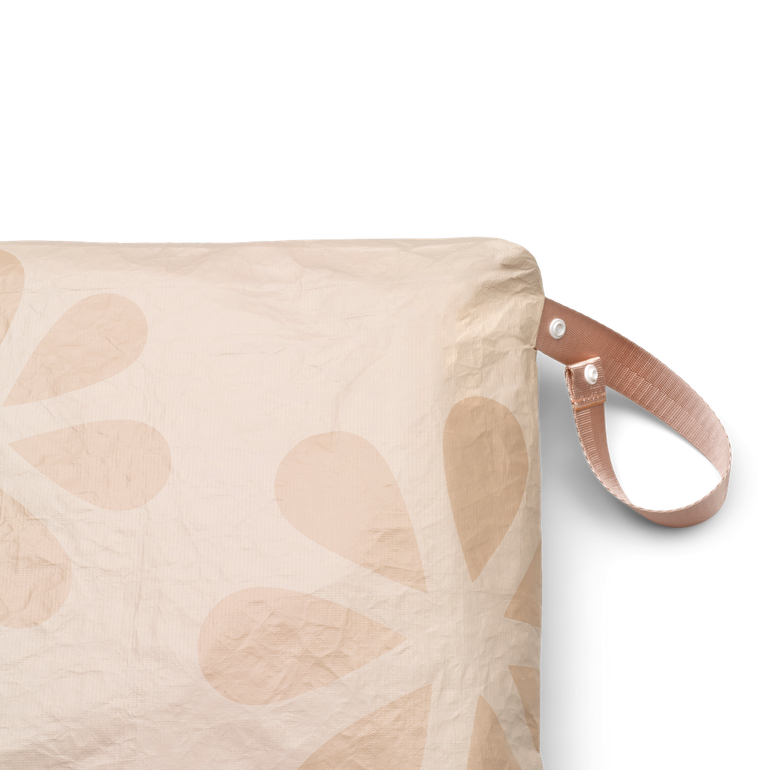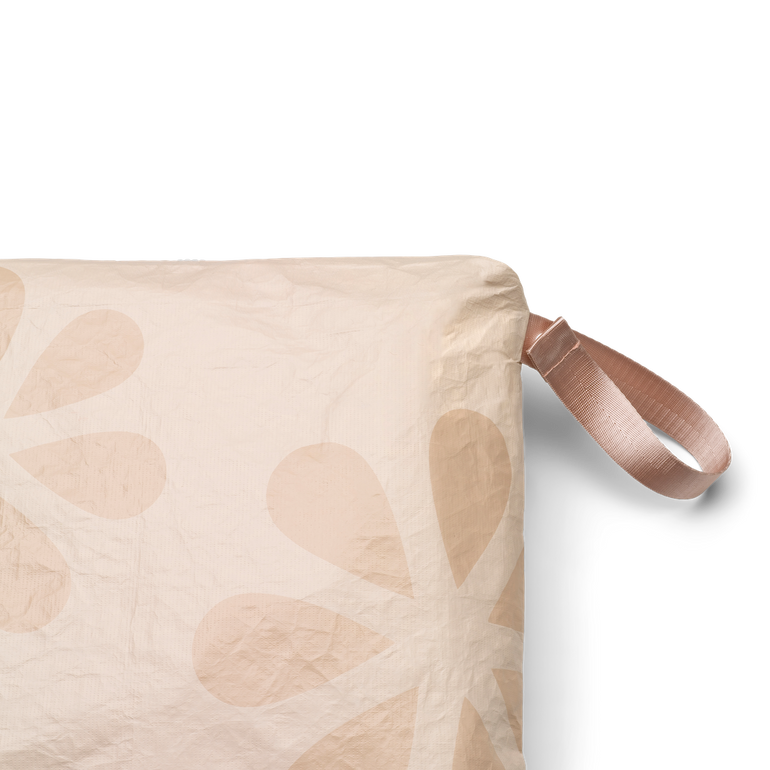 Earth-Friendly Pump Parts Storage
It's time to love your mother (earth)! The famous refrigerator pump part hack leaves our landfills, oceans, and streams flooded with single-use zippered plastic bags. Meet our infinitely reusable Pump Parts Bag! We want you to save time Mama, but let's do it together, sustainably.
Sustainable 

It takes a minimum of 20 years for a single-use plastic zippered bag to decompose in a landfill. Our Pump Parts Bag is sustainably made with Tyvek®, a material that is not only 100% recyclable, but a key part of the circular plastic economy. When recycled, your Pump Parts Bag material can live on in products such as automotive parts, plastic film, packaging, outdoor furniture, and decking.

 

On-the-go Strap

Designed with a snap strap to comfortably fit around your stroller, car seat, work bag, and more! 

Discrete

The Pump Parts Bag allows you to discreetly and cleanly store your pump parts in a shared-office fridge. 

Multipurpose 

The Pump Parts Bag is designed not only for pump parts, but for cloth diapers, wet swimsuits, toiletries when traveling, gym clothes, soiled toddler outfits, and more! Tyvek® is water and tear-resistant so the possibilities are endless. 
---

Free shipping for orders over $65

Give $10 Get $10 when you refer a friend
Save up to $22 on subscriptions
---
MORE TO EXPLORE
Unique solutions, for every moment.
@BOOBIESUPERFOODS
Join our community and share your #boobielove
follow us